Christian TV
on all your devices...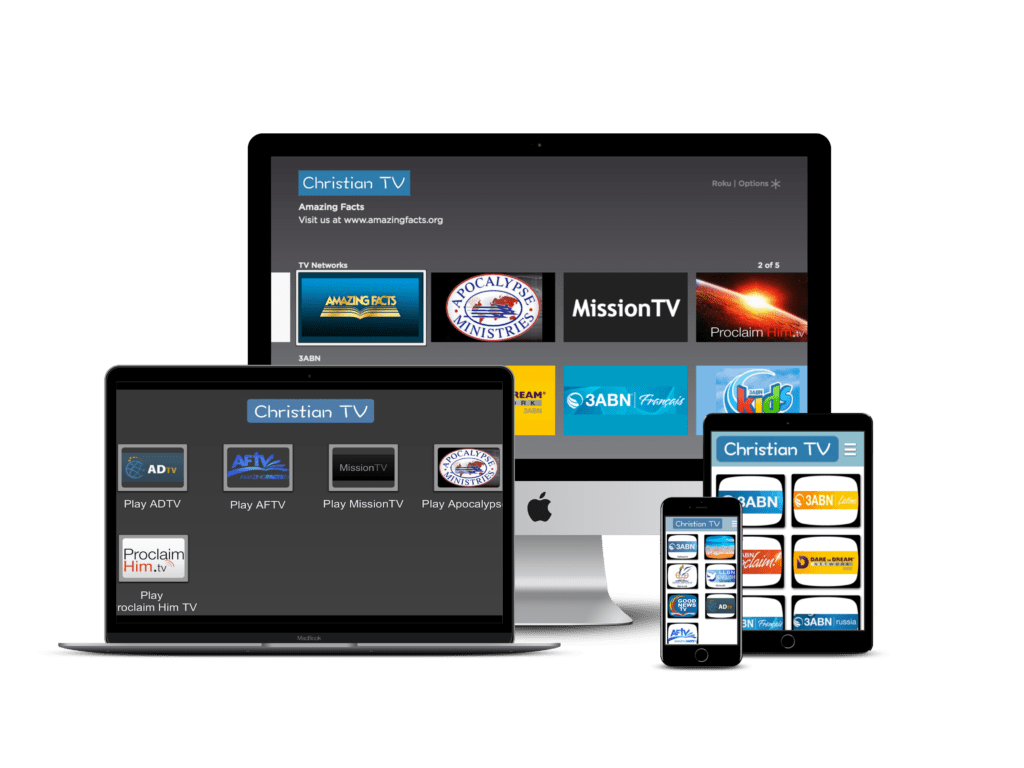 Christian TV was designed to facilitate the access of christian online video programing.
Jesus Christ second coming is soon arriving, please share this app with family, friends and all in need of a loving savior.
We welcome your suggestions and comments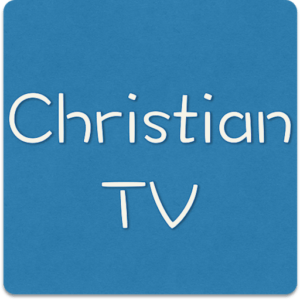 Since 2014 this ministry has continued without any donations. Now in 2023 we are in need of your assistance to help keep this ministry running.
Please consider making a donation to assist this ministry. We are a self funded ministry with the simply goal of facilitating love God through out the world.
We thank you for your use of this ministry and donations.
We welcome your suggestions and comments
Video viewing trouble?
When viewing a channel, if you experience pauses or does not play, some channels can take up to 20 seconds for video playback to start.
At times the video channel streams can be down. This app has no control over the technical issues of the 3rd party broadcast channels. Typically streams are restored soon by the channel owner's technical staff.
In rare ocassions there might be a need to uninstall the app and reinstall the app to clear issues.
If you continue to have playback troubles, feel free to contact us.